An unprecedented worldwide lockdown is a history in the making. Although this is a very difficult time it is time we adapted to this environment by getting through this period, better and unaffected as much as possible. Besides spending quality time with family completing household chores and just unwinding from the stress of work they are a couple of things one can do to improve oneself as a whole.
There's so much to learn and not enough money to learn it all. So why not make use of all these free courses from Harvard?https://t.co/4I3tlAk8jy

— Techzim (@Techzim) June 18, 2019
E-learning, utilizing online learning platforms to develop one's skills and learning new things is a great way to reinvent yourself for the post-pandemic work , online platforms like Coursera, Udemy and edx can offer many online courses from top universities from all over the world for free. If you did not know famous singer Shakira recently completed a philosophy course from the University of Pennsylvania during the lockdown personally! That's inspiring and I'm definitely looking into taking up a few courses online they say "Practice What You Preach😁." With schools still being closed primary, secondary and Universities are utilizing e-learning to the fullest. Learning never stops!
The 60 Best Free Online Courses For Whatever You Want to Learnhttps://t.co/HHkVIawWSU

— Dr Ola Brown (@NaijaFlyingDr) July 12, 2019
Secondly reading is one of the most underrated activities nowadays as most remain hooked to TV, phone and computers. Reading is a great way to broaden perspective and writing skills while also learning. I personally find reading to a book difficult as I'm always busy with house chores and my children. If I don't find time to sit down to read, apps like audible provide a wide range of audiobooks while on the go or busy with something all you do is listen!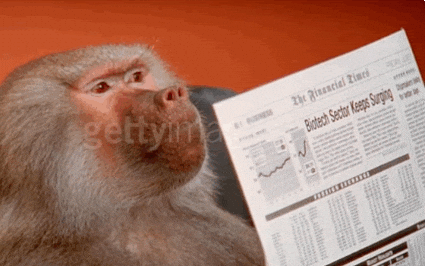 Thirdly networking digitally is a great way to stay in touch, start and develop relationships with acquaintances and new people. Businesses have found opportunities to market and sell they products online. These can be done through media platforms like Instagram, Facebook, Twitter WhatsApp , Zoom just to name a few.

While some see this as a painful period to get through others just consider this a great opportunity for self development and personal growth. We have to realize that this is probably the most amount of time we could get to spend by ourselves in our lifetime let us make the most of it!